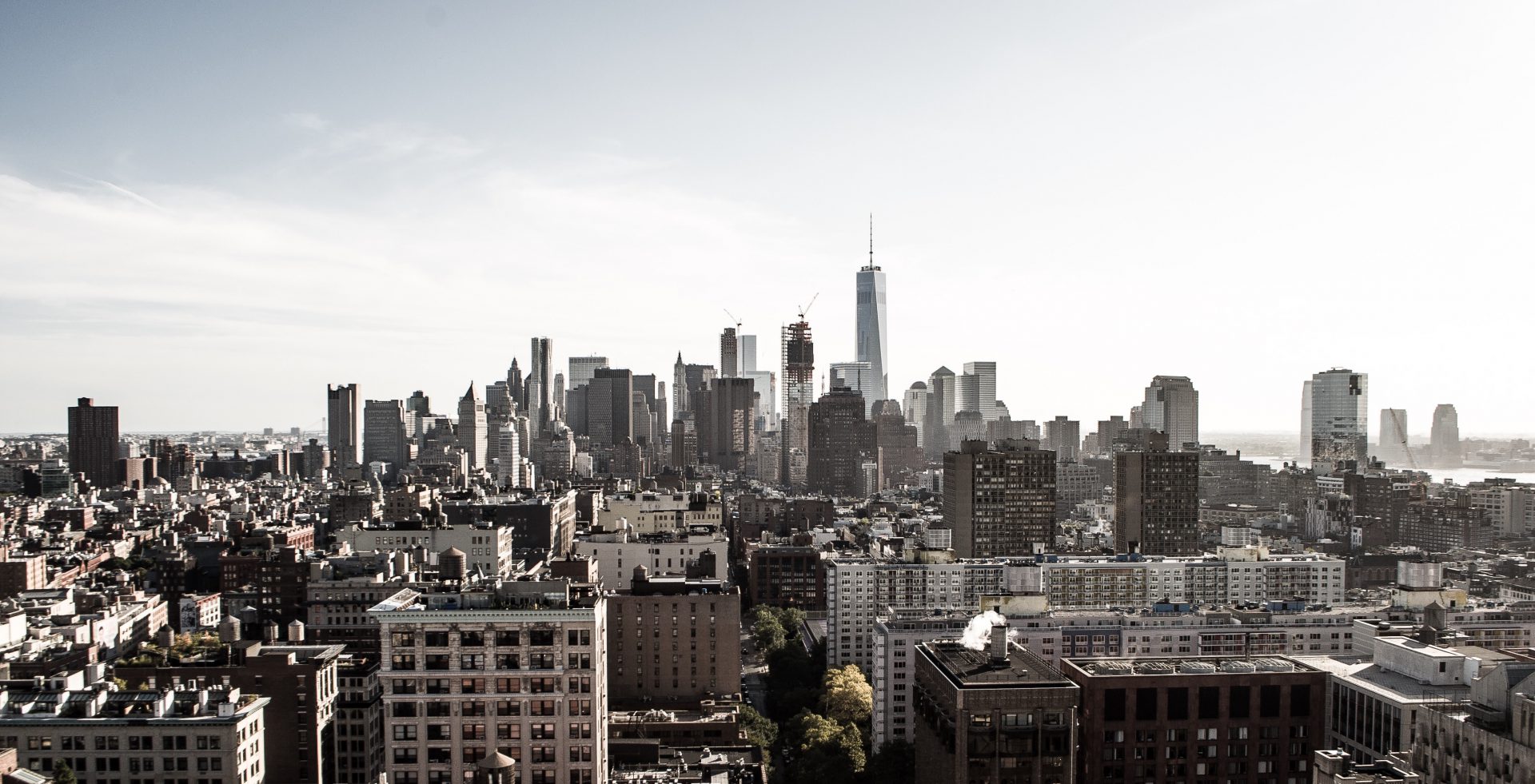 Quality Promise
With large translation service agencies, you never know who will actually be working on your translation. I work on any translation request myself, making sure that you receive the quality you know and expect! Needless to say, I am always committed to provide you with the most accurate and reliable translation services and do not make use of online tools to translate entire segments. This ensures that your data will remain safe and confidential at all times.
About
Native German speaker and certified language and economics professional (German Diploma in Translation & Interpreting English/Spanish, Bachelor of Science in Economics) specialized on financial markets and, more specific, on investment management
Freelance translator since 2008, attending to investment managers since 2011
Profound experience in the financial sector and vast knowledge of financial terminology, translating diverse kinds of documents (market outlooks, monthly performance reviews, articles, press statements, client presentations, RFPs, economic & financial blogs, essays, research, disclaimers, etc.)
Using the latest translation software (SDL Trados Studio) to ensure terminology consistency, speed up the translation process, and save costs for follow-up requests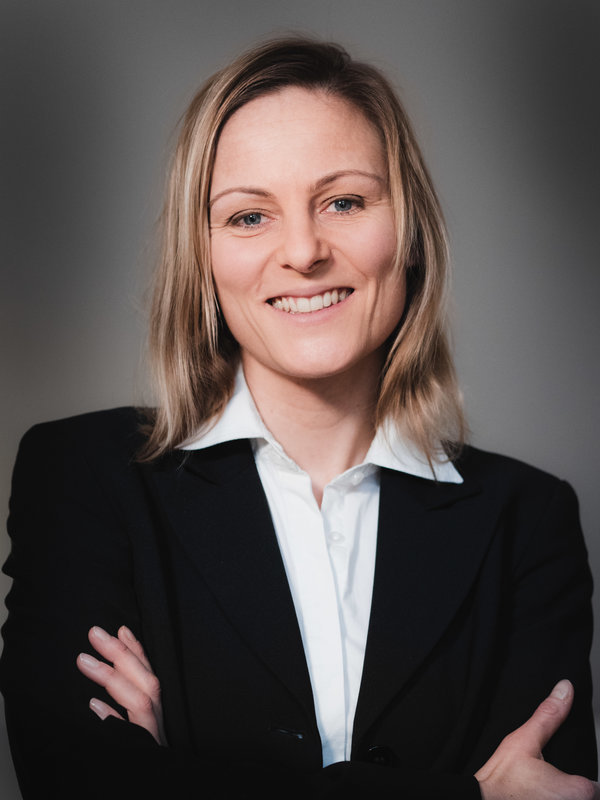 Services
Translation of general and financial content ENG>GER / GER>ENG for virtually all types of documents
Proofreading of translated texts (ENG>GER) or other German documents to ensure they are easy to read and to eliminate spelling and grammar errors. Language-specific peculiarities and formatting errors will also be removed
Post-Editing of machine-translated texts – cost depending on the quality of the translation and the expected final quality (suitable for publication yes/no). Prerequisite: content available in both languages
Subtitling of video files
Terminology Management to ensure your corporate publications are consistent in terminology

Prior to accepting an order, I will provide you with detailed advice as well as a cost-free and non-binding individual quote for translating your content.
Clients
My clients include leading investment managers, economic enterprises, and individuals who trust in my industry expertise, accuracy, flexibility, reliability, and commitment to delivering superior translations of their content:

PIMCO Deutschland GmbH, PIMCO Europe Ltd., Natixis Investment Managers S. A., Loomis, Sayles & Company, L.P, DS Invest, Norevo GmbH, Deutsches Zentrum für Medizinmarketing, NUISOL Agency, Solidnord. GmbH, Island Collective GmbH, Visable GmbH, Forkel Logistics, Refining Arts

Need a testimonial? I will be happy to provide you with details of a reference person upon request.
Contact